TUDSaT
TUDSaT (TU Darmstadt Space Technology e.V.) is a university group for students of all disciplines with enthusiasm for space travel. TUDSaT work together on interdisciplinary projects to give members the opportunity to experience space travel at first hand while still studying. Currently the university group is working on the development of its own CubeSat (small satellite) and is also involved in rocket technology.
In addition to these technical projects, TUDSaT's main concern is to further establish the focus on space flight at the TU and to expand the contact to industry and research in this field for students. In this regard, TUDSaT is also the organizer of the Space @ TU Darmstadt. colloquium, in addition to the FSR (Institute of Flight Systems and Control Engineering) and the ESA (European Space Agency).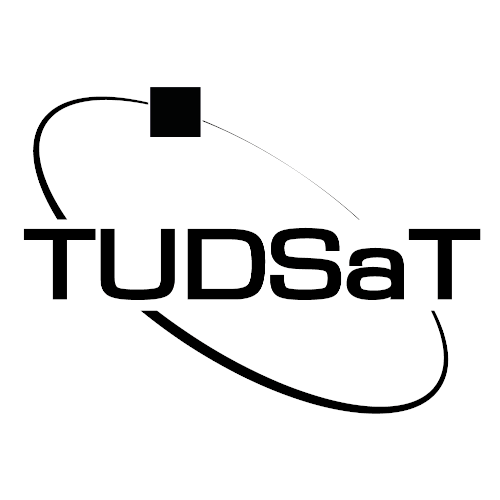 New,committed members are always welcome at TUDSaT
The association was founded in August 2016 with the aim to build a small satellite. Since then the team has grown steadily and with it the goals of the club.