Space systems are amongst todays most complex technical systems. They fulfil their mission only through a well-defined interaction of various system elements, in a very special and challenging environment.
Based on the course "Foundations of Space Systems", this lecture will introduce into structures and functions of space stations as well as into space operations and utilisation. Typical subsystem functions such as power systems, attitude and orbit control systems, thermal control systems, data handling and communication systems will be presented in a systematic manner, together with the respective implementation in an engineering design. Another focus will be on processes and systems needed to operate and exploit space systems. Special emphasis will be given on conceptual design methods for all key functions in context of early design phases.
Space Systems and Operations is held every summer term. The course consists of a two-hour lecture per week. It is a core course aimed at master students of Mechanical and Process Engineering. Students of other subjects are welcome to participate if they meet the prerequisites of their courses of study. The course totals four ECTS credit points. Lectures are held by Prof. Dr.-Ing. Reinhold Bertrand (Senior Strategic Officer at ESA/ ESOC and cooperate professor at TU Darmstadt, FSR).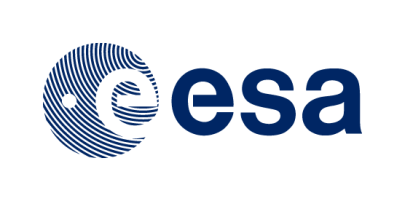 Lecture: Friday, 10:45h – 12:15h in L4|02 – 202 (Hörsaal- und Medienzentrum (HMZ), 2nd floor)
Beginning of the course: Friday, April 17, 2020
Please visit the e-learning platform Moodle for an overview of all lecture dates.
The SSOPS exam is a written exam
Duration of the exam: 1h30
Seat arrangement and information regarding the exam will be announced about one week before examination via Moodle
Tools: Calculator, formular sheet (handout only)
Information about the examination procedure under Corona Conditions can be found

here
Please register for this lecture in TUCaN. Afterwards, you will be automatically subscribed at the e-learning portal Moodle. There you can download the lecture notes and find current information regarding the lecture dates. You will need your TU-ID (e.g.: "ab12ebob.stud.tu" > TUCaN/Moodle: "ab12ebob") and your password. In case you need help with your TU-ID or the registration, please contact the e-learning center of the HRZ.